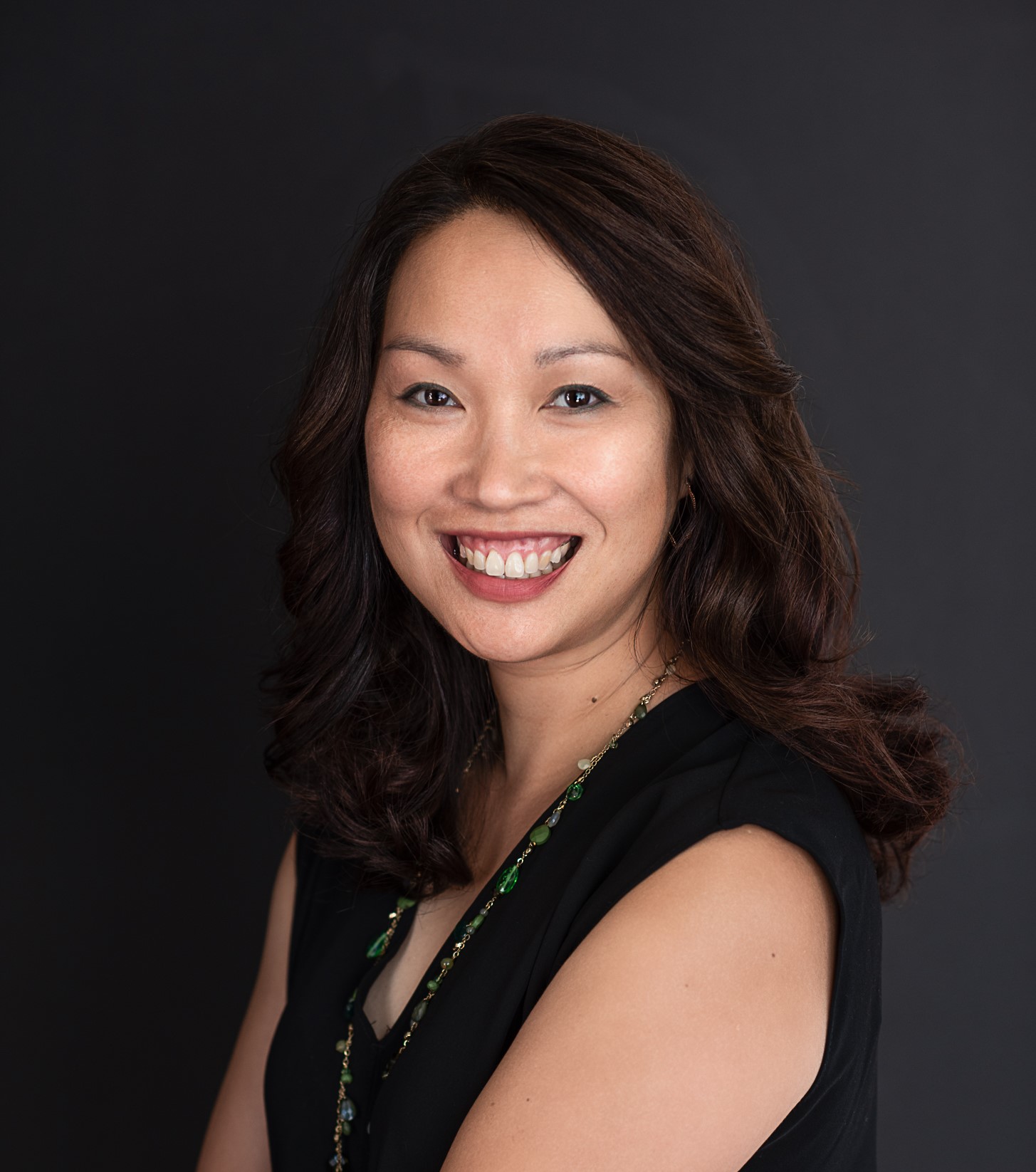 Kate E. Large
Partnering with awesome people. Empowering leaders. Creating and doing things that matter.
After flourishing for more than 15 years in consulting, banking and financial services, Kate left her Executive position in 2011 and founded her own firm to bring strategic business consulting to CEOs, leaders and business owners who want to grow faster and boost profitability.
Kate combined corporate experience with an entrepreneurial upbringing. Blessed with a creative mind, the ability to quickly assess and problem-solve, and a whole lot of moxie, clients benefit from her experience and applied skills. It certainly doesn't hurt to leverage her MBA from the Stern School of Business and undergraduate degree from the Massachusetts Institute of Technology.
She has successfully advised, coached, and developed strategies for leaders across multiple industries using her unique approach that focuses on improving business health.
Kate is active and strongly committed to our surrounding communities and enjoys being a sounding board and a connector for individuals and leaders, supporting charitable organizations, and participating in large-scale fundraising campaigns.
Dedicated to her family, Kate resides in the Charlotte, NC area. When she's not at a client location or in the office with our mascot Tarzan, you'll catch her on the greens.
---
A strong believer in creating opportunities for others, she is the founder of Green on Greens™. Green on Greens first developed as a concept to introduce and make golf approachable to "green" players so they can boost their business opportunities. People in executive and leadership positions, especially women and minorities, tend to be at a disadvantage if they cannot conduct business during sporting events like golf.
Now, in addition to introducing golf to newbies, Green on Greens has expanded into a business organization that includes executives and leaders at any level of golf handicap. We create opportunities for executives and leaders to leverage the course as a fun and relaxing way to conduct business with each other, partners, and clients. Take advantage of unique networking to form and deepen business relationships, and to learn and be empowered through leadership development events. Join us, and partner with each other to find opportunities to make more green on the greens.