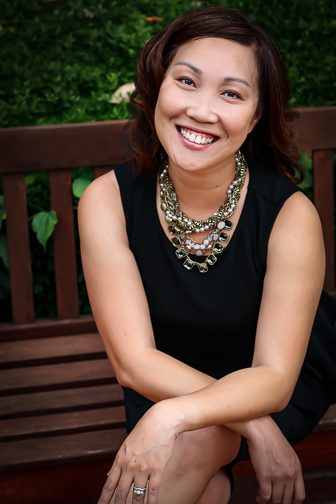 Kate E. Large
Creating and doing things that matter.
Whether you're building, transforming or growing your business, Kate will partner with you and your team to review and improve your current business strategy and operational model to help you achieve your goals. By focusing on creating Large Ideas, creating action plans, and streamlining processes for you, she will help your company get faster results.
An entrepreneurial upbringing taught Kate branding, sales, customer service, back end operations, and logistics. Born to lead business development and transformation, Kate is the strategist who sees the sketch marks that will form the big picture.
Kate is a COO and CMO by experience and education. Flourishing post-MBA as an executive with C-level interaction at Fortune 100 firms, she developed strategies, pioneered technology innovation, and designed and developed products
. Leaving the corporate world, her entrepreneurial genetics kicked in. Since founding her own consulting firms in 2011, Kate has successfully advised, coached, and strategized with business leaders and entrepreneurs in various industries, helping them in start-up, turnaround and growth phases.
Based in the Charlotte, North Carolina area, Kate is active with a strong commitment to our surrounding communities and enjoys being a sounding board and a connector for individuals and leaders.
Specialties: Strategies, Innovation, Marketing, Partnership Development, Operations
Special Industries: Corporate, Financial Services, Banking, Legal, High-end Retail, Manufacturing, Food & Beverage, Publishing, Entrepreneurship, Non-Profit