The powerhouse business transformation and growth strategist you need...that you don't have in-house.
Reflect. Relax. We'll take it from here.
How much is your time worth? Put your resources to better use. At Large Ideas, our strategic consultants and partners fill the gap and meet your goals when you've got too much on your plate, or don't have an experienced full-time Chief Operations Officer (COO). We successfully partner with business leaders and owners to meet their financial and operational goals by improving brands, strategies, and operations.
Efficient and effective, we focus on the large stuff to help you lead: strategy, planning, management, corporate brand identity, business growth, marketing, and operations. Our solutions help corporate leaders, businesses, and organizations get more out of their existing resources, maximize productivity, achieve growth, and plan for the future.
Whether you need fresh eyes on your business; you're looking for development of strategies; you need support for in-house teams; or you're filling a gap while you're looking for permanent talent, hire our experts today to generate the ideas to transform and grow your business.  Let's rethink your business together.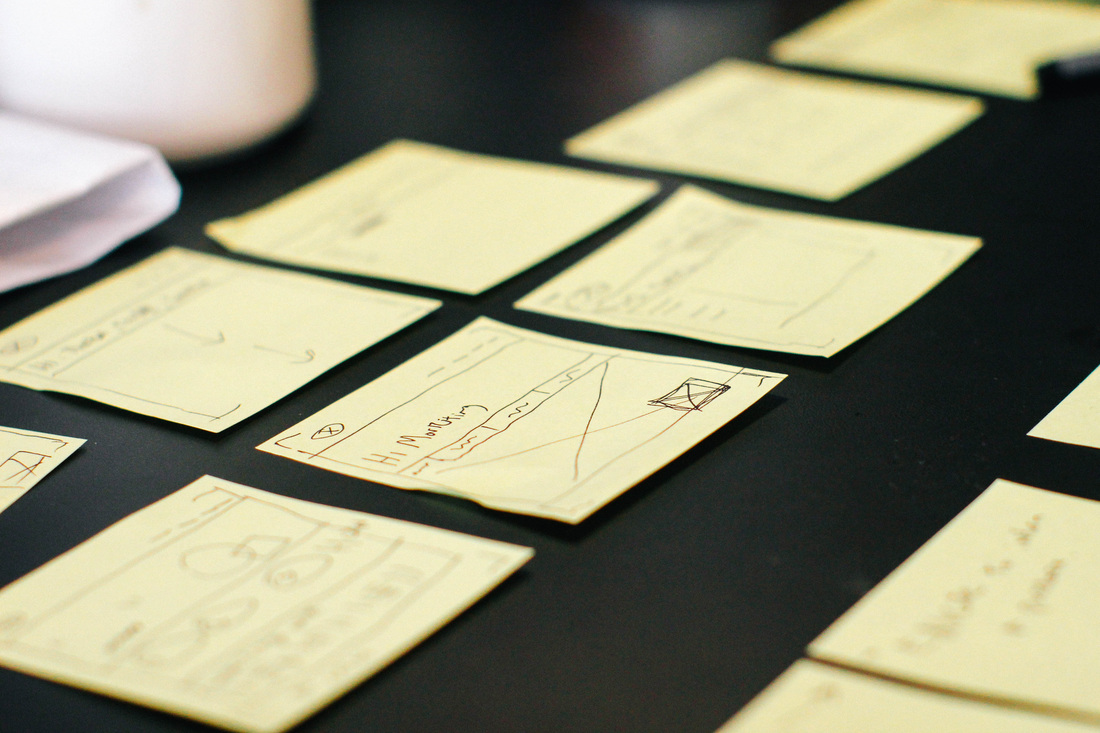 Ideas.
​What's your Large Idea?  We have the perfect storm...the brainstorm, as we tailor our creative juice flow to your needs. Dry erase boards, chalkboards, sticky notes, and flip charts are our friends.  From strategy to business model to product ideation, we'll partner with you to create, plan for, market, and grow your business.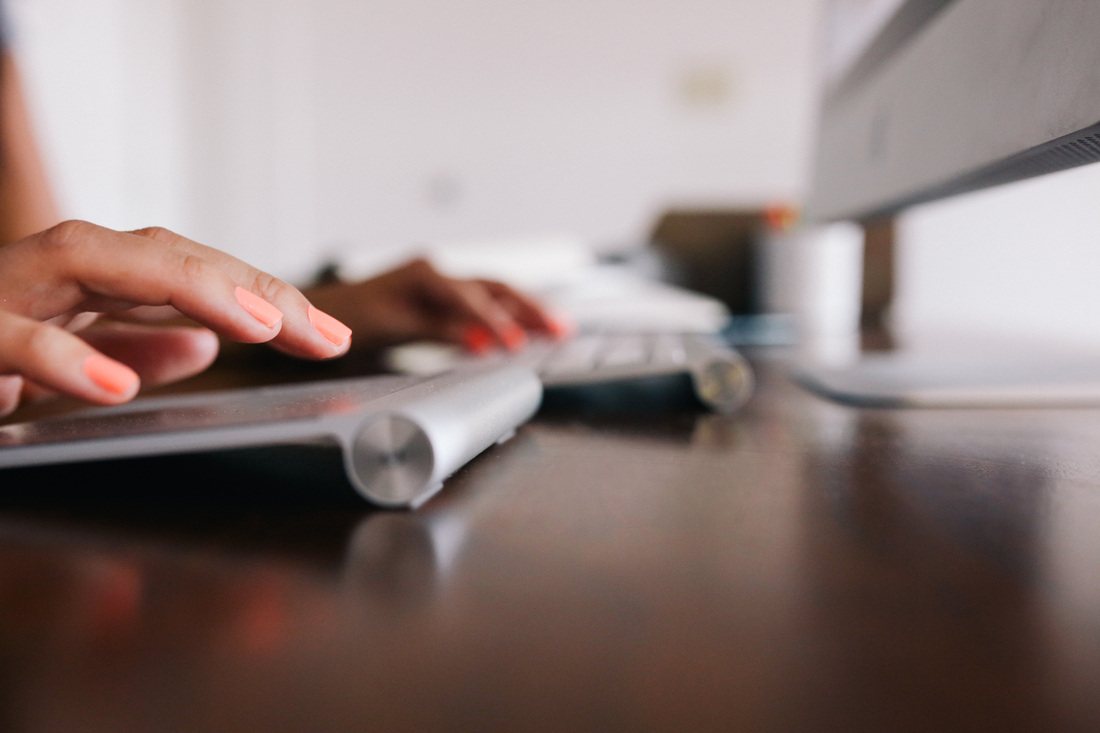 Transformation.
Wow. The view from up here.  We focus on your business from a lot of angles. With creativity, proper business planning, and understanding of your operational dynamics, we recommend and execute improvements. Preventing future headache and heartache increases your chances for success.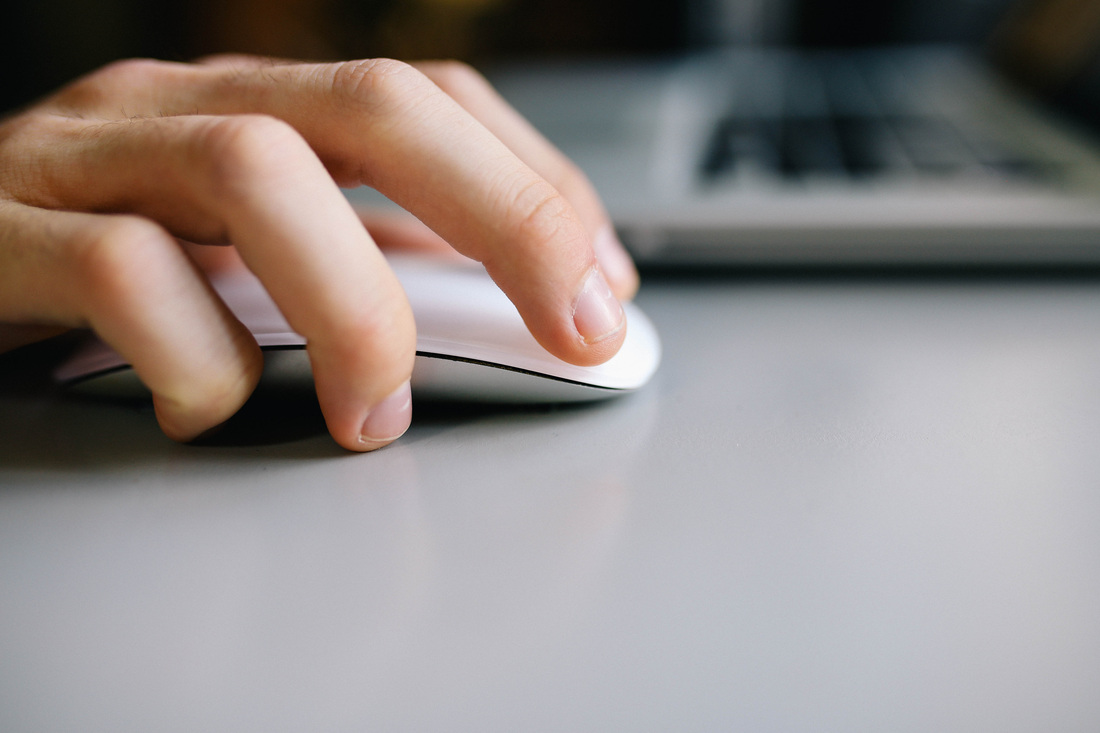 Growth.
Whether it's growth within your current entity, expansion into new territories, the addition of new locations, or new business offerings, Large Ideas will help you articulate your goals, strategize, and plan toward growth while keeping you on track.  If future growth includes succession planning, we handle that, too.